What we offer to employees
Etisoft focuses on the development of their employees - not just through new, responsible tasks, but also through a number of offered training courses. Thanks to a specially prepared individual programs they can develop their substantive and foreign languages knowledge, as well as soft skills.
We provide an attractive benefits package
We care about our employees, protecting their rights and safety.
We want parents to combine parental responsibilities with the employee ones, offering flexible working hours, individual schedule of working time or ability to combine maternity and parental leave and work.
group insurance on favorable terms
Employee Pension Plan
annual social events and holidays
a wide range of the Social Fund
grant for Benefit MultiSport cards
Medicover healtcare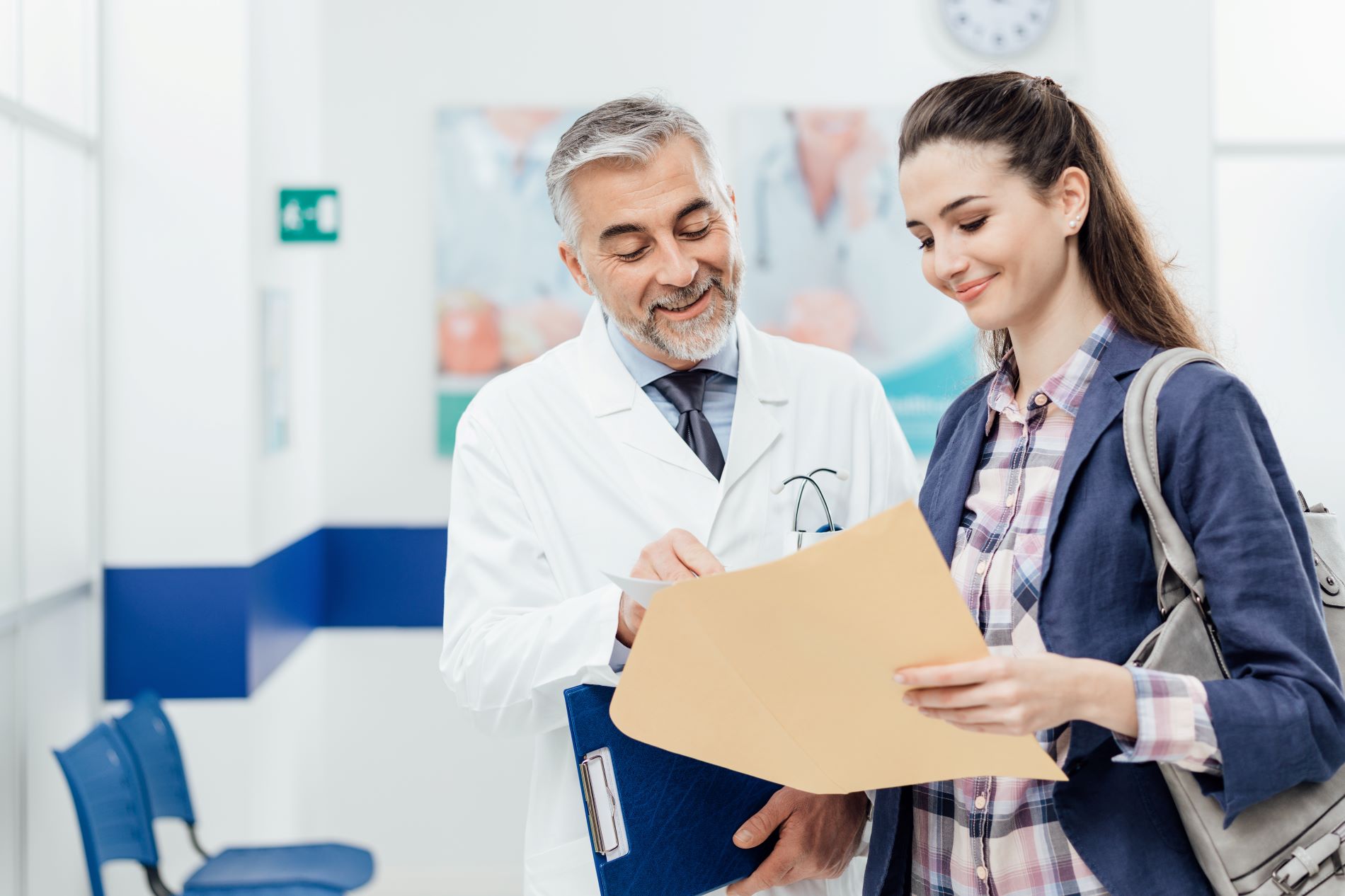 What makes us stand out
We are a fast growing organization, which is based only on Polish capital. During the last five years we have doubled the number of employees and we currently employ over 400 people. Ambitious and responsible tasks allow employees to fully utilize their knowledge and experience. We also offer a dynamic and diverse work environment that makes each new day brings new challenges. Conducted periodically Employee Survey provides us with the knowledge that enables us to create a comfortable and inspiring work environment. The values on which we focus on is the positive and direct corporate culture and working conditions enabling the work-life balance. If we add the exceptionally good relationship with partners and customers in Poland and abroad, we can ensure that our company provides stable employment in a good atmosphere conducting to effective teamwork.
During the recruitment process we are open towards candidates. Each one of them can send us inquiries, while having full clarity as to who is his or her partner on the other side of the recruitment process. Candidates are treated as clients important to our business because employment contract is also a business one. The candidate and the employer have something to offer under certain conditions, and if both parties agree to it, we enter the employer - employee relationship. We are honest, professional and committed to relationships. It is worth emphasizing that the person who wants to join our company is treated as an opportunity, not a petitioner.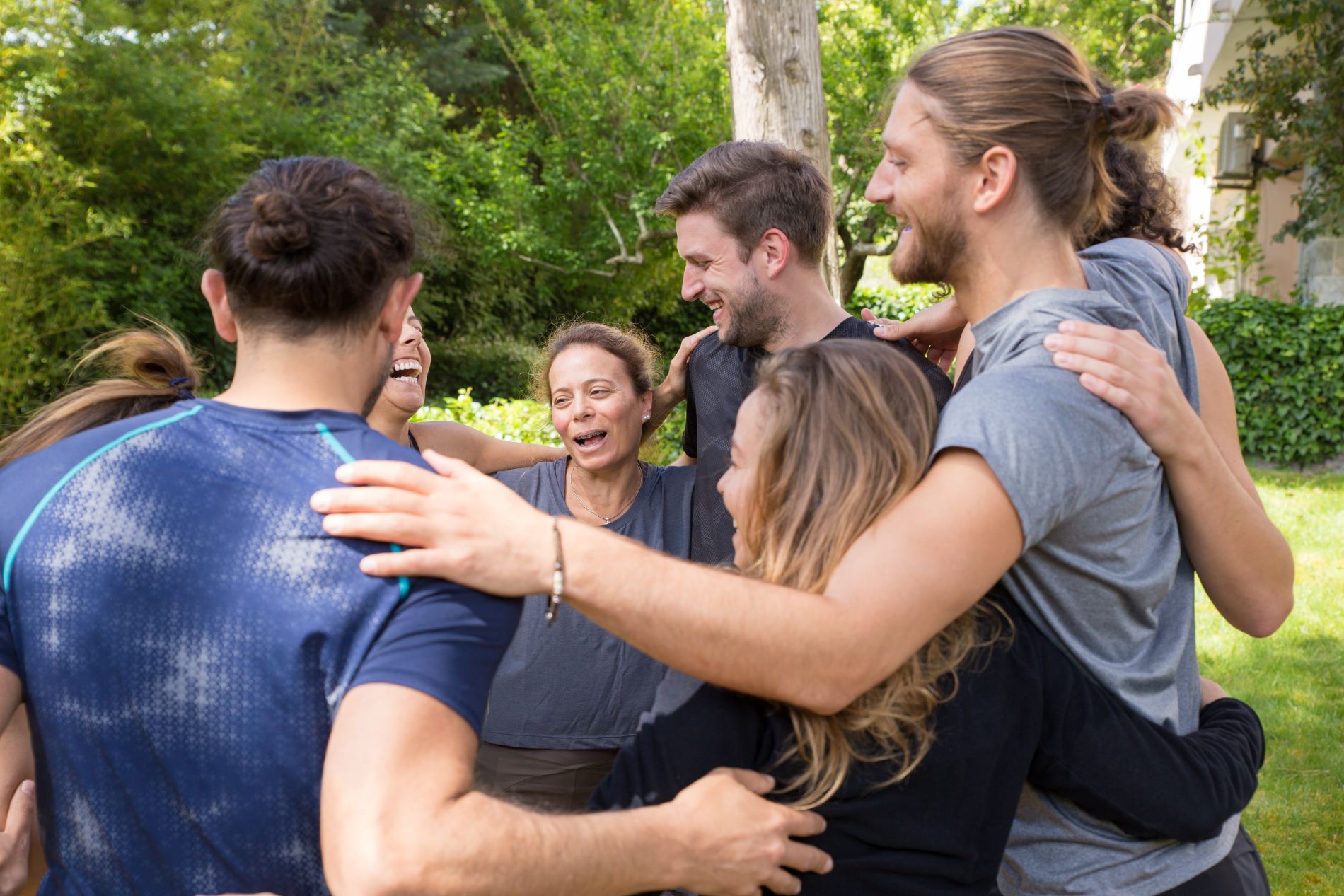 Our employees
We work with people open to new ideas, who appreciate the cooperation. We respect their passions and interests to support their implementation.
Etisoft employees are people with passions and interests which they develop in their free time. In our company there are avid sportspeople, bike, running and climbing afficionados, sailors, surfers and blues musicians. Etisoft supports them in reaching their goals by forming its own football team, bike, running, skiing and kitesurfing teams.
People with passion